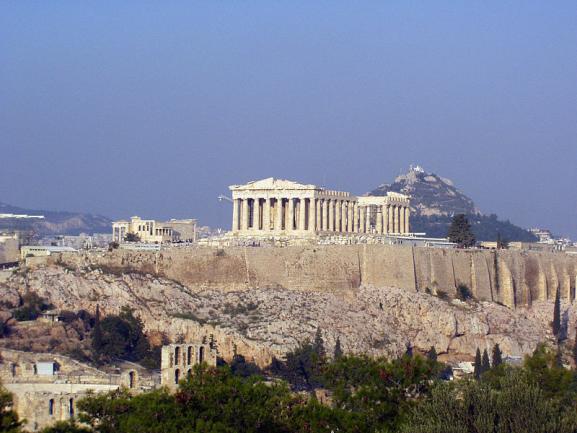 The Classics Department is located on the third floor of Healy Hall between Gaston Hall and Riggs Library. If you have any questions related to the department, please contact classics@georgetown.edu.
Our undergraduate students pursue their interests through two major concentrations (Classical Languages and Classical Studies). We aim both to provide students with an overview of the Greek and Roman worlds and to teach them to deal intensively with primary evidence. At the same time, students are encouraged to pursue advanced work and to reach the highest level of training possible in their areas of specialization.
All students who major either in Classical Languages or Classical Studies benefit from a curriculum that is designed for students to learn to analyze and to think critically about complex evidence, about the structure of language and about how language shapes our perception of complex evidence. Students also learn to demonstrate their mastery of critical thinking in both written and verbal form, and to engage in debate that is predicated upon facts as well as the imagination. In that sense, Classics majors will acquire a skill set that is useful for and transferable to a number of contexts.